Upcoming Workshops
View our current workshops below:
Thursday 30th November 2017 5:30pm at the Havelock North Function Centre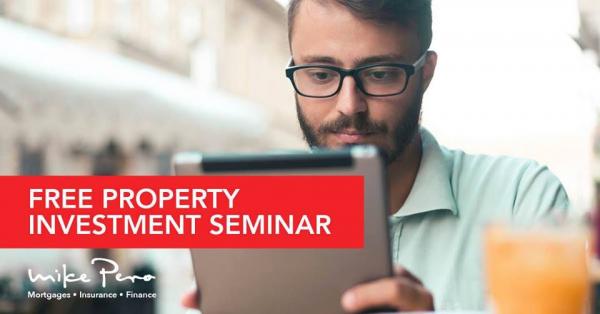 This seminar is designed to introduce those looking to purchase their first residential investment property to a few key concepts. Experts in key areas of the property investment process will each give a brief talk on their particular area. Drinks and snacks will be on offer (free of charge) - the idea is for it to be fun!

- Nicholas Schnell from Mike Pero Mortgages will cover how you can use rental properties to grow your wealth as well as some aspects relating to financing your investment. 

- Edward Bostock from Bramwell Bate Lawyers will cover some of the legal aspects to be aware of when setting up your investment. 

- Doug Bradshaw from Shepherd Hensman Accountants will talk about entities one can use to purchase an investment property and some of the tax implications for investors. 

- Duncan Reed from Pukeko Rental Managers will give an insight into the physical act of managing tenants and comment on the Hawkes Bay rental market. 

The event is timed so that attendants can go to the event straight after work, have a relaxing beer or wine along with a few nibbles and hear about a topic that could change their financial future. The event is designed to be easy going and light hearted, and attendants are encouraged to stay after the talks and ask questions over a drink and nibbles.
Please go to our Facebook page or follow this link https://www.facebook.com/events/254931278368027/ to sign up for the seminar or call Doug on 06 281 2321.